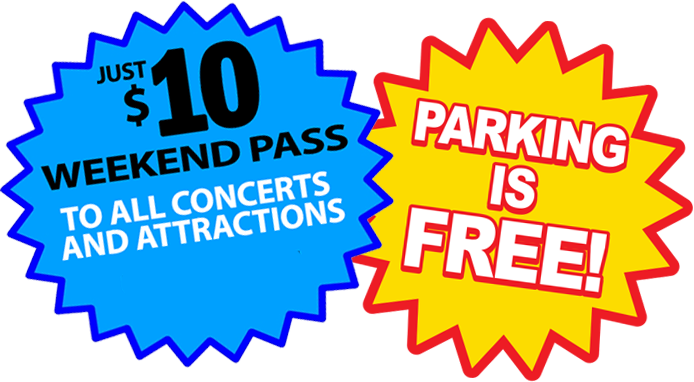 Due to heightened COVID restrictions in Travis County, we had no choice but to postpone our September 25-26 festival until later in the year. We sincerely apologize.
$10 WEEKEND PASS GETS YOU ADMISSION TO EVERYTHING, INCLUDING ALL CONCERTS AND ATTRACTIONS! GOOD FOR BOTH DAYS OF THE EVENT.
PLEASE NOTE: OUR FESTIVALS ARE 100% OUTDOORS AND ARE NOT FENCED. SOCIAL DISTANCING IS STRICTLY ENCOURAGED.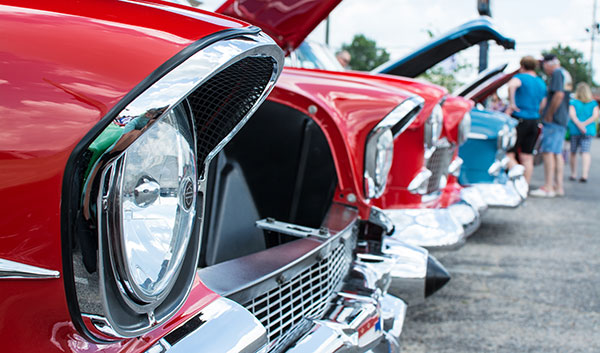 1:00 PM to 6:00 PM each day
20 beautifully restored classic and antique display vehicles. Come relive memories of the good ol' days!
If you have a show-quality classic or antique vehicle you would like to display, click here to register.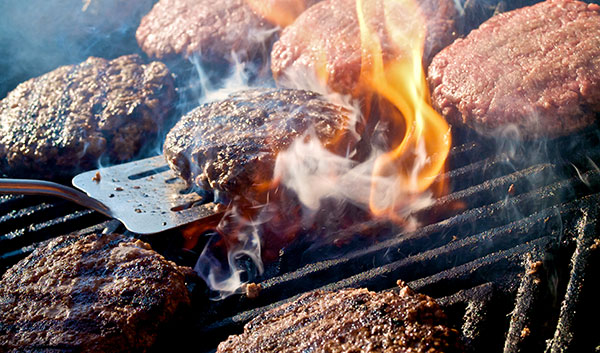 TASTE OF TEXAS FOOD GARDEN
Texas hospitality with a smile and a cup of sweet tea. Sink your teeth into tender fall off the bone BBQ, nibbling fresh grilled corn on the cob, Cheesy wood fired Pizza, Juicy Fresh Beef Burgers, Salads, Desserts, and more!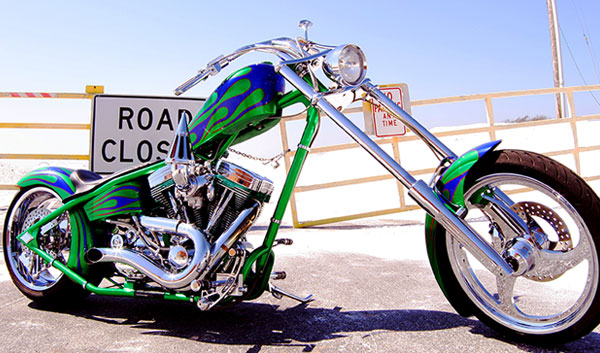 20 beautiful custom and classic motorcycles, from dirt bikes to cruisers to touring bikes to choppers, all of them decked to impress!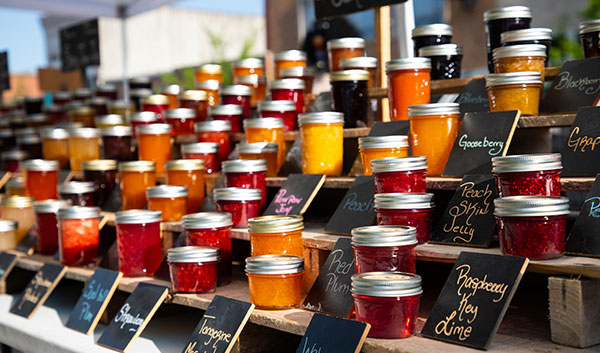 Open Air Farm to Table Fresh market with sustainably grown produce and vegetables. GO TEXAN merchants sampling flavorful, gourmet varieties of pickles, salsas, sauces, jerky, jellies, preserves, baked goods and more.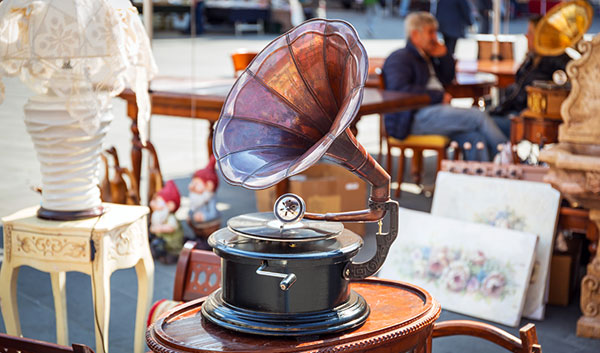 Like your Grandparent's attic, this is a step back into yesteryear. Showcasing Antiques, Vintage Items and Collectibles. There are treasures to be found around every turn.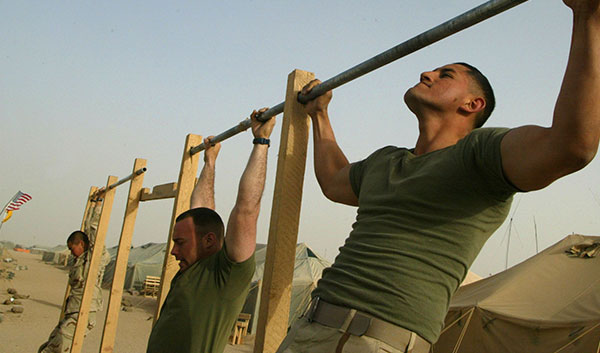 U.S. ARMY PULL-UPS AND PUSH-UPS CONTEST
Think you're tough, huh? Let's see you match reps with our great U.S. Army team. An awesome chance to meet and chat with true heroes, and maybe become one yourself.
NATURE & WILDLIFE SHOWCASE
Presented by the Presented by the Texas Wildlife Association, the State Zoological Society, and the Texas Department of Parks & Wildlife, this wonderful showcase features clinics, displays, and demonstrations on endangered wildlife and their habitats, and what we can all do to help.
Click on any artist picture to watch a YouTube video.
NOTE: You are welcome to bring towels and blankets. But pets and coolers are prohibited.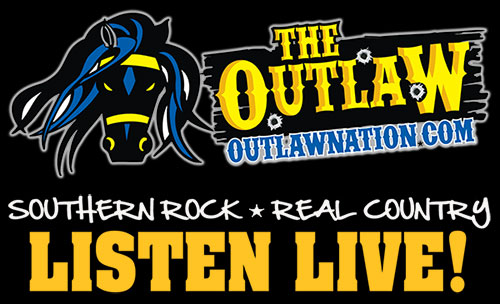 Listen to FREE streaming country music from Outlaw Nation anytime day or night. You can stream live from your computer or laptop, or download our app to listen on the go from your favorite mobile device!
Come shop our incredible Artists Market, presenting the works of more than 80 talented visual artists. Featured art includes paintings, photography, sculpture, stained glass, and uniquely beautiful home made jewelry, crafts, candles, and gifts. You're going to love the bargains that you'll find!
If you are interested in being one of our visual artists at the show, please apply using the link below:
You are also welcome contact us at Outlaw Nation artists@outlawnation.com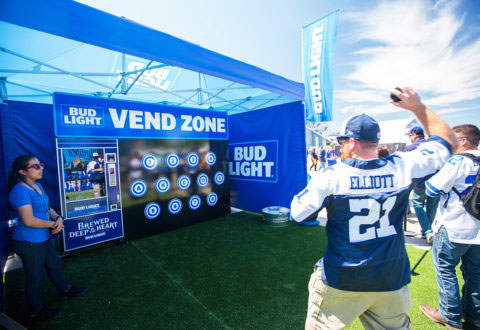 Be face-to-face with 40,000 suburban homeowners and young professionals, plus so much more! Sponsors have full permission to present and sell products and distribute samples, and keep 100% of all sales generated. And that's just the start. Sponsors also receive:
Premium display space placement in the festival center square
Unlimited food and beverage tokens for all team members
Product category exclusivity (no competitors permitted on site)
Website logo and feature story on all social media platforms
Side-by-side placement with a crowd-drawing attraction
Emcee shout-outs from the Main Stage
Permission to place signage in other areas of the festival landscape
Electricity if needed
12 X 12 premium display spaces start at just $1,500. Fantastic!  Please email sponsors@outlawnation.com to be presented a custom on-line proposal.