Bud Light, GO TEXAN and Outlaw Nation are proud to present 2022 TexasFest Austin, on March 5-6 at spectacular Brushy Creek Amphitheater in Round Rock-Hutto. Come and enjoy major concerts, an arts & crafts marketplace, a classic & muscle car show, frisbee dogs, a petting zoo, and dozens of Texas-themed rides, attractions, and contests. Check out the Taste of Texas Food Garden, with delicious cuisine, and cold domestic and craft beers. National recording artists will be performing throughout the afternoon and evening on the main stage, as well as juried visual artists presenting the heritage and the culture of our great city. And best of all, admission is FREE and parking is FREE, courtesy the gracious help of our incredible sponsors. So, bring the whole family for an awesome weekend of great fun!
JOIN US FOR A FANTASTIC WEEKEND OF FAMILY FUN!
FREE WEEKEND PASS GETS YOU ADMISSION TO EVERYTHING, INCLUDING ALL CONCERTS AND ATTRACTIONS! GOOD FOR BOTH DAYS OF THE EVENT.
Please support our wonderful sponsors. Because of their kindness, Texas Fest Austin is free admission for everyone!
PLEASE NOTE: OUR FESTIVALS ARE 100% OUTDOORS AND ARE NOT FENCED. SOCIAL DISTANCING IS STRONGLY ENCOURAGED.
Brushy Creek Amphitheater
Brushy Creek Amphitheater is located in the historic town of Hutto, Texas. Opened in 2019, the amphitheater is about a half-hour drive from downtown Austin and Austin-Bergstrom International Airport.
Brushy Creek serves as the border and backdrop of this open-air venue that sits within a serene 65-acre park. Nestled among beautiful creek-side cliffs, trees and flowing water, the amphitheater serves as a unique outdoor event space for Hutto and the Central Texas area.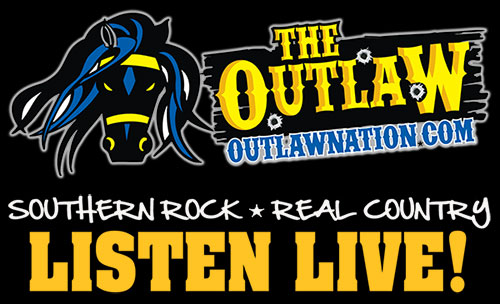 Listen to FREE streaming country music from Outlaw Nation anytime day or night. You can stream live from your computer or laptop, or download our app to listen on the go from your favorite mobile device!