Bud Light, GO TEXAN, and Outlaw Nation are proud to present the 2021 Austin Music & Arts Festival at spectacular Typhoon Texas Water Park, on September 25 & 26, 2021. Come and enjoy major concerts, contemporary art displays, a classic car show, the Wave Pool and Lazy River, a custom motorcycle show, and dozens of fun attractions and highlights. Check out the Taste of Texas Food Garden, with delicious cuisine, and cold domestic and craft beers. National recording artists will be performing throughout the afternoon and evening on the main stage, as well as juried visual artists presenting the heritage and the culture of our great city. And best of all, admission is just $10, with children under-12 FREE! So, bring the whole family for an awesome weekend of great fun.
Bring the whole family for a fantastic weekend of fun!
$10 WEEKEND PASS GETS YOU ADMISSION TO EVERYTHING, INCLUDING ALL CONCERTS AND ATTRACTIONS! GOOD FOR BOTH DAYS OF THE EVENT.
The 23-acre Typhoon Texas Waterpark offers fun for all ages. The park features a giant wave pool, a 10,000 sq.ft. activity pool with water features, a 1,000 ft long lazy river, and several multi-slide towers featuring speed slides, tube slides and a six-lane mat racer slide. Plus the new gully washer, a dream-play-land for children with seven slides, more than 100 spray areas, a splash pad playground and a massive, 800-gallon water bucket that douses the entire play area.
For the festival, both the Water Slide and the Lazy River will remain open and fully-staffed.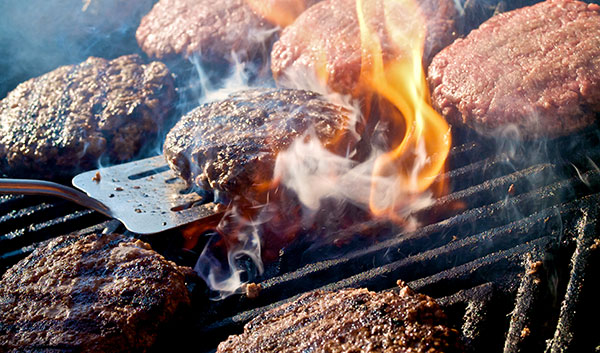 TASTE OF TEXAS FOOD GARDEN
Texas hospitality with a smile and a cup of sweet tea. Sink your teeth into tender fall off the bone BBQ, nibbling fresh grilled corn on the cob, Cheesy wood fired Pizza, Juicy Fresh Beef Burgers, Salads, Desserts, and more!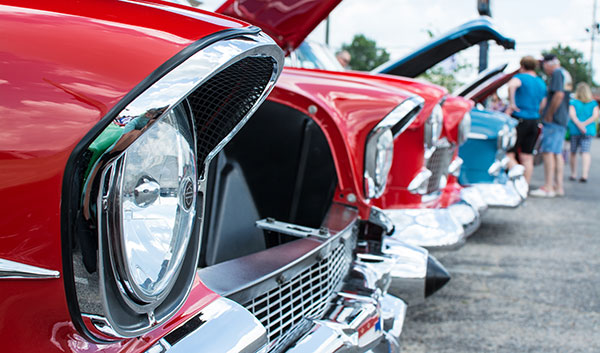 1:00 PM to 6:00 PM each day
20 beautifully restored classic and antique display vehicles. Come relive memories of the good ol' days!
If you have a show-quality classic or antique vehicle you would like to display, click here to register.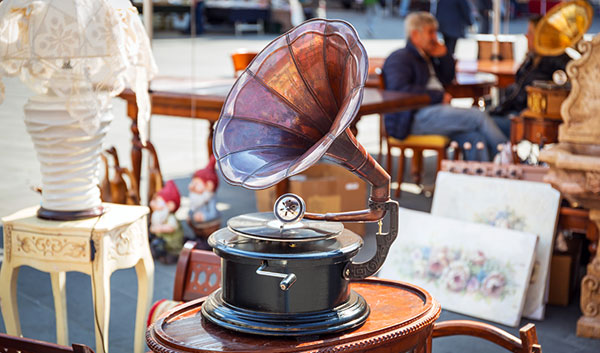 Like your Grandparent's attic, this is a step back into yesteryear. Showcasing Antiques, Vintage Items and Collectibles. There are treasures to be found around every turn.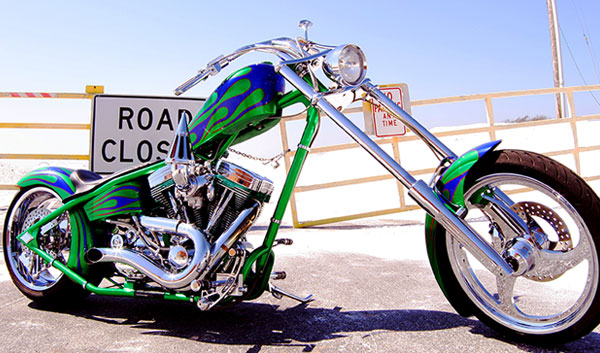 20 beautiful custom and classic motorcycles, from dirt bikes to cruisers to touring bikes to choppers, all of them decked to impress!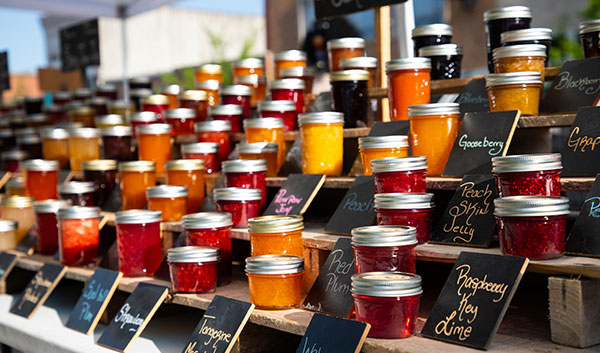 Open Air Farm to Table Fresh market with sustainably grown produce and vegetables. GO TEXAN merchants sampling flavorful, gourmet varieties of pickles, salsas, sauces, jerky, jellies, preserves, baked goods and more.
The smartest and most talented 5th graders will be showcasing their creative skills on our Youth Artist Showcase.
Think you can drain that clutch putt under pressure? Here is your chance! Check out the latest gear, and win great prizes for a hole-in-one!
Halftime Dogs Flying Disc Show
Come watch the same dogs that entertain at halftime of the Denver Broncos! Championship-winning dogs that will put on a show. With over 14 years of experience and thousands of performances under their belt, you won't want to miss them!
NATURE & WILDLIFE SHOWCASE
Presented by the Presented by the Texas Wildlife Association, the State Zoological Society, and the Texas Department of Parks & Wildlife, this wonderful showcase features clinics, displays, and demonstrations on endangered wildlife and their habitats, and what we can all do to help.
Pick a card…any card! See stunning illusions, unbelievable tricks and mesmerizing magic acts performed by talented magicians.
FAMILY FISHING TOURNAMENT
Teach your young'un how to cast a line and bait a hook (eww! worms? yuck!) in our family fishing tournament. Fun prizes awarded if you catch one!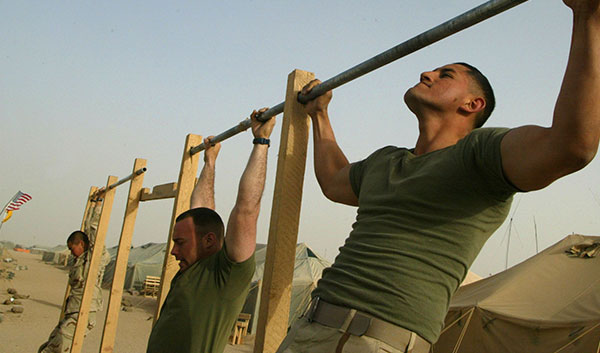 U.S. ARMY PULL-UPS AND PUSH-UPS CONTEST
Think you're tough, huh? Let's see you match reps with our great U.S. Army team. An awesome chance to meet and chat with true heroes, and maybe become one yourself.
Click on any artist picture to watch a YouTube video.
NOTE: You are welcome to bring towels and blankets. But pets and coolers are prohibited.
SATURDAY, SEPTEMBER 25, 2021
SUNDAY, SEPTEMBER 26, 2021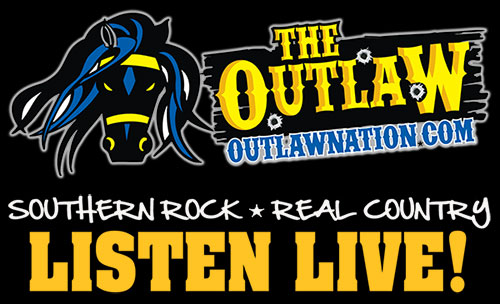 Listen to FREE streaming country music from Outlaw Nation anytime day or night. You can stream live from your computer or laptop, or download our app to listen on the go from your favorite mobile device!
Come shop our incredible Artists Market, presenting the works of more than 80 talented visual artists. Featured art includes paintings, photography, sculpture, stained glass, and uniquely beautiful home made jewelry, crafts, candles, and gifts. You're going to love the bargains that you'll find!
If you are interested in being one of our visual artists at the show, please apply using the link below:
For  Typhoon Texas Water Park – Pflugerville Festival:  Click Here to Register
You are also welcome contact us at Outlaw Nation artists@outlawnation.com
Please thank our gracious sponsors for supporting the Austin Music & Arts Festival